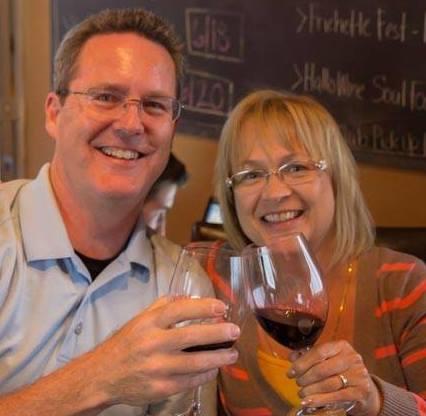 Gary Paulson
One Line Bio: A so-so husband to a great wife and father to 7 mostly wonderful kids
Interests: Photography, IT, Gadgets, Theology, and Spanish but not necessarily in that order.
Favorite Sayings
Anyone who believes in total depravity can't be all bad.
I may not be much, but I am all I can think about.
Photography Links
Over on the right column are direct links to the more recent photo projects in my photography gallery.
From there the photos can be shared to Facebook, Twitter, etc for free and are also available as prints or can be downloaded for a buck or two.
I also place low-resolution versions of the photos on my Facebook page and on Google+ at the links below.
My Online Life
DogberryPatch.com – my blog that doesn't get as much attention as it should.
Google+ – More social networking
Facebook – More friends than I know what to do with.
@GaryPaulson – My life in 140 characters.
Pinterest
Instagram
Fitbit – Tracking my goal to walk 20,000+ steps (10 miles) per day
GoodReads – where I try to keep track of my reading
Mid-Columbia Insurance (My Day Job)
Besides running a multi-office insurance agency, I try to keep up with social media both for work and self.
MidColumbiaInsurance.com – If you live in Washington State, check us out. Get a quote on your car insurance!
Facebook – My business – we can insure almost anyone (even me).
@MCIns – Our Twitter account.